The Bulk Water Harare Delivery Company | Call 0772593344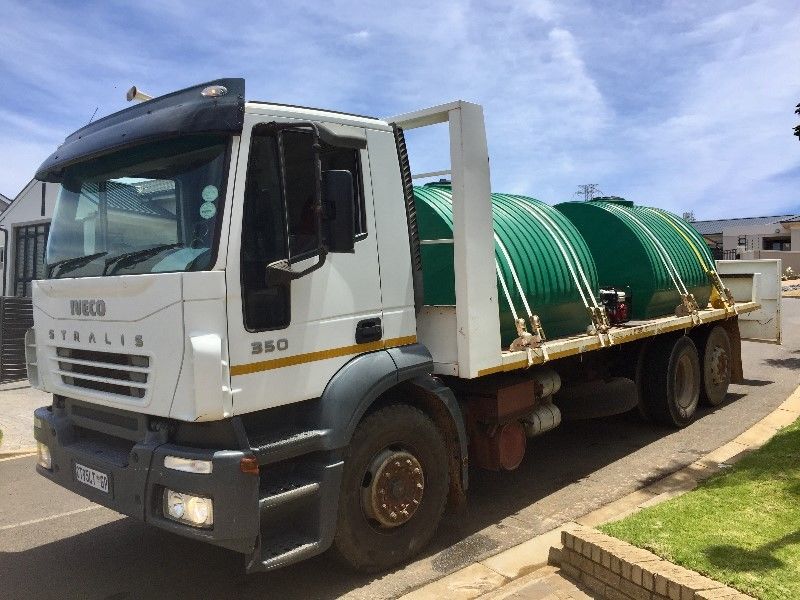 Watercorp (Pvt) Ltd is your quality clean bulk water delivery Harare company that strives to meet all your bulk water services Harare related needs. We have been efficiently and affordably delivering bulk portable water in Harare and surrounding areas for more than 10 years. As your bulk water supply company in Harare and Zimbabwe, we supply bulk water Harare for domestic, commercial industrial and agricultural needs. We are a Zinwa approved water supplier company in Harare.
We provide affordable, clean and quality and bulk water Harare delivery water for sale through a motivated and experienced task force. Watercorp gets its water from approved City of Harare areas.
WHY CHOOSE US FOR BULK WATER HARARE?
There are a lot of reasons why you should choose us among bulk water supply companies in Harare and Zimbabwe. The following are some reasons that set us apart among bulk water suppliers in Harare and Zimbabwe.
Efficiency Defined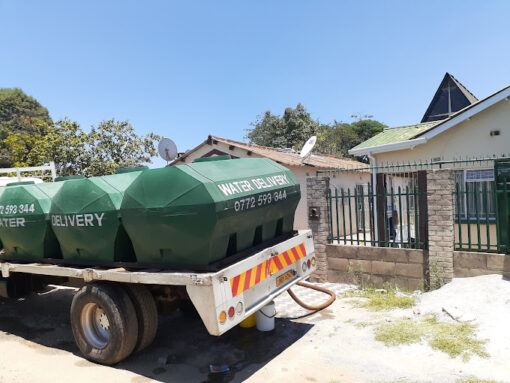 We are an efficient bulk water supplier in Harare. Efficiency in bulk water supply means the
1. 24 Hr Bulk Water Deliveries Harare – Are you looking for water at any hour of the day? Do not run dry. We are on call 24 hours a day meaning we offer deliveries all right round the clock.
2. Discounts on Big and Repeat Orders – Do you seek to buy huge quantities and repeated orders? Enjoy the ride by involving us today.
3. Unparalled Water Quality, Price & Discounts – We promise we shall beat any competition in terms of water quality price and discounts. You shall then enjoy all these benefits in one!
4. Talk of Cleanliness Being Next to Godliness. Everything about us is clean. From our vehicles, our team and everything, we leave an indelible mark.
5. Natural Pure Borehole Water from Source.
6. We deliver in Various Places. Are you looking for water in Borrowdale, Eastlea, Newlands, Chisipite, Glen Lorne, Mt Pleasant, Mt Pleasant Heights, Bluffhill, Chitungwiza, Glen View, Glen Norah, Budiriro, Mt Hampden, Sandton, SouthView, Madokero, Mabvazuwa, Warren Park, Kambuzuma, Harare CBD, Msasa Park, Southerton, Graniteside, Workington, Ardbennie, Gunhill
According to WHO, safe and readily available water is important for public health. There are many reasons we feel you should choose us for bulk water Harare deliveries
Approved Bulk Water Harare Sources
Water is important, which ever way it is used. Watercorp gets its water from approved Zinwa locations. We know your health is important. Approved water sources will ensure your health is prioritized. Unapproved water sources in Harare will put your health at risk.

With over 10 years' experience in delivering to offices and homes throughout Harare, Watercorp has established itself as one of the leading providers on the market. This amount of time means we have seen it all. Over the years, the company has customised its solutions to cater and meet the different needs of our customers.
We are known for our flexibility. We can deliver at any time that you specify. Even in emergencies, we can work something out to make sure you will get the water when you need it most.
We can also deliver out of Harare in nearby areas such as Chitungwiza, Norton and Mt Hampden. Call us today and see if we deliver in your area.
Call us today for all your commercial water needs and use. We supply fresh water for hotels, restaurants, office buildings, commercial facilities, and other institutions. Our team is prompt and geared to serve you better.
Watercorp also services domestic customers. This is where we provide water in residential homes for everyday use and normal household purposes, such as drinking, food preparation, bathing, washing clothes and dishes, flushing toilets, and watering lawns and gardens.
Not only do we service domestic and commercial customers. As a bulk water company, we also cater for Zimbabwe's industries for such purposes as processing, cleaning, transportation, dilution, and cooling in manufacturing facilities. Industries often reuse the same water over and over for more than one purpose.
Summary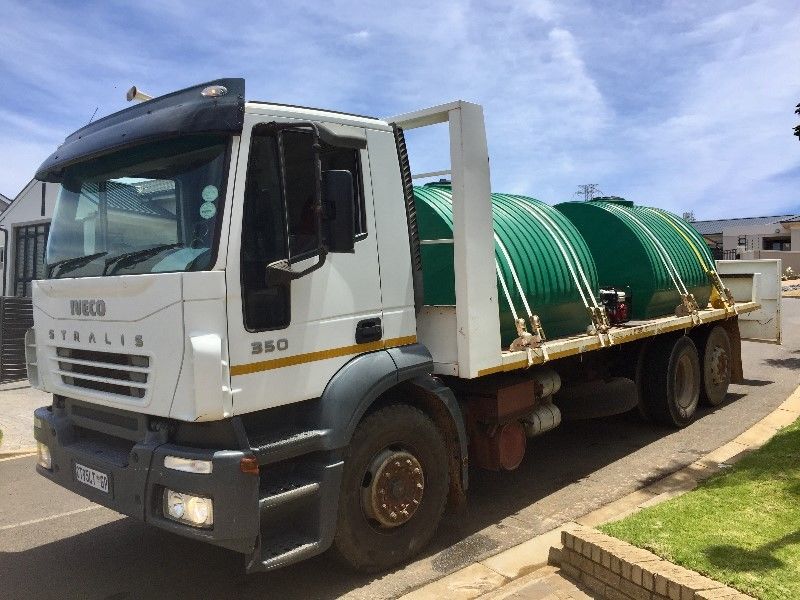 Service Type
Provider Name
Watercorp
,
Harare
,
Harare
,
Telephone No.0772593344
Area
Description
For all your bulk water delivery and supply in Harare, Call 0772593344 Today. We also supply some other areas such as Chitungwiza, Norton and others.