About Us | WaterCorp | Bulk Water Delivery Company | Harare

About US – We are a bulk water delivery services company based in Harare but can deliver water in other areas per arrangement. We have a professional team that listens to your water needs. We can meet any capacity.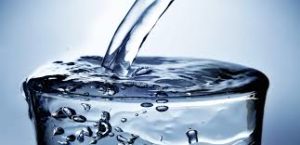 There is nothing as frustrating as failing to have your water needs met when you need your urgently need it. WaterCorp strives to meet all your water needs, be it commercial, industrial, domestic and agricultural. We understand your water needs in your industry, household, or anywhere in Harare and surrounding.
We meet any capacity and we deliver at least 2 500 litres up to any volumes that you may need. Our prices are very affordable and we keep our promise. There are lots of advanatges about us, some of which are:
Can meet any quantity required
Can meet delivery time frames
Friendly and knowledgeable staff
Can deliver out of Harare per arrangement
Available during holidays or after hours